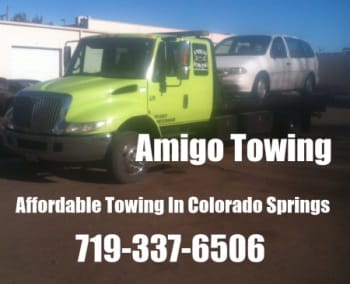 For the best, reasonably-priced and family-owned towing in Colorado Springs, choose Amigo Towing.
I have personally put Amigo to the test and their name says it all – Amigo in Spanish means "friend" and Amigo is certainly friendly and also a great friend to have if you're ever in need of a tow truck in and around Colorado Springs.
As a small business owner who has come to know the Amigo Towing family, I heartily endorse these hard-working towing folks.
Give them a call at (719) 337-6506 today!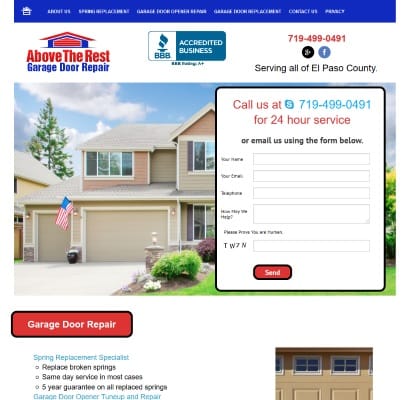 A professionally-built website for your local Colorado Springs business is a must-have these days. The best business website is a lead generation website (click HERE for more details on a lead generation website).
Why not contact us today and let us show you how a lead generation website can build your business on a budget! Call us at (719) 761-4862 or use the handy form on the right!