Digital Marketing Services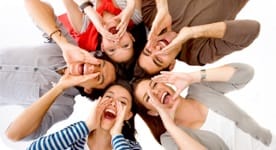 Do you want to rank in Google, Bing and other search engines? SEO is the way to go!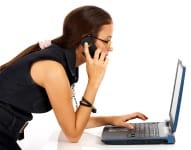 Are you looking for the fastest way to get customers to call you? PPC might be for you!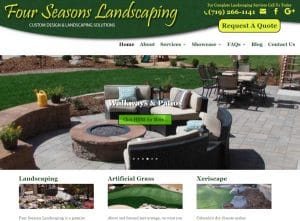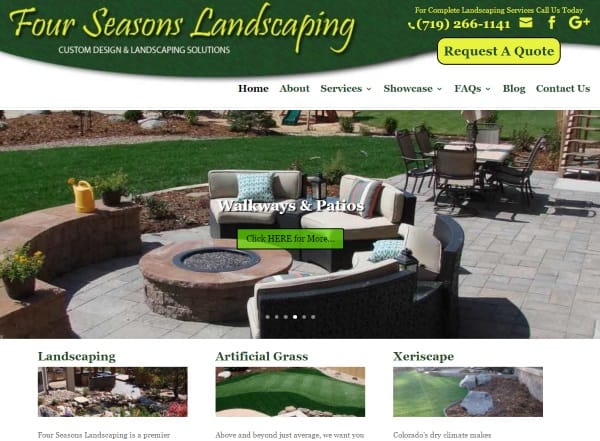 An attractive, fast-loading website is essential to market your business on the internet. Professional on-page SEO, a page for each service or product and prominent contact information will get your phone ringing!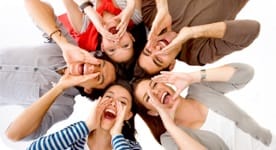 Social Media Marketing is yet another great way to brand your business and get those phones ringing.