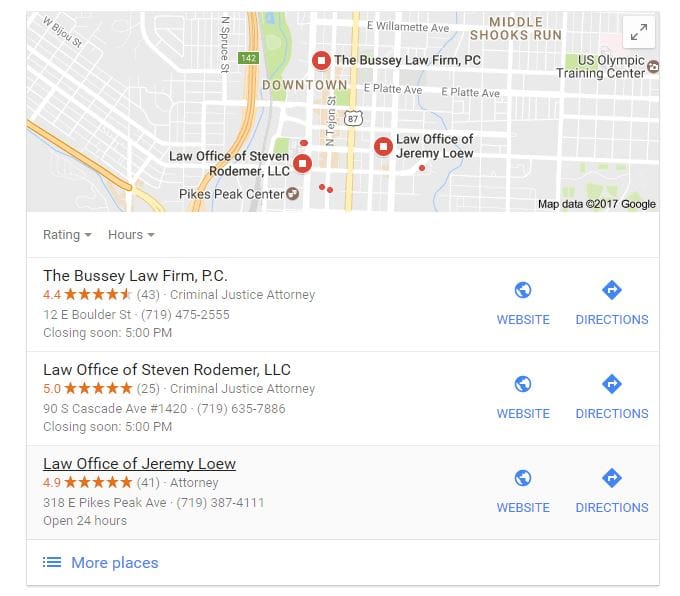 SEO stands for "search engine optimization." For business owners and webmasters, this means optimizing their website and webpages for "getting found" in the search engines. This ultimately means making those pages the best possible so that search engines will favor...
read more
Dan has been an invaluable asset to my business from the very start! Dan came highly recommended to establish my business in the community by creating our company website. He shared his wealth of knowledge to create a website that is getting noticed! Our website is now #1 on the Google search engine & we couldn't be happier. Thank you, Dan!
Heather Hoelting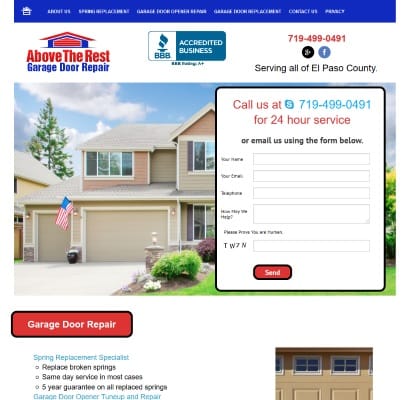 A professionally-built website for your local Colorado Springs business is a must-have these days. The best business website is a lead generation website (click HERE for more details on a lead generation website).
Why not contact us today and let us show you how a lead generation website can build your business on a budget! Call us at (719) 761-4862 or use the handy form on the right!