Colorado Springs SEO – Superior Results – Personalized Service
Dear Fellow Business Owner;
If you're not getting leads, sales and new customers from the internet, then you're not growing your business.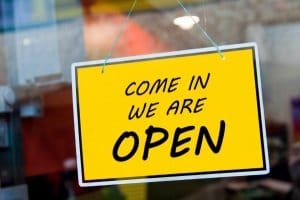 Every year more and more of your customers and clients are searching the internet in Colorado Springs looking for what you have for sale.
When your customers don't find your business at the top of search engines, your phone won't ring. No customers = no sales.
Without top search engine rankings, you're literally handing customers to your competitors who are ranking well on the internet.
You need an experienced Colorado Springs SEO expert.
Expert local Colorado Springs SEO (Search Engine Optimization) along with a lead generation website design unleashes the organic power of local search engines to start driving calls and inquiries to your Colorado Springs business. You know you need to improve the visibility of your business on the internet, but which Colorado Springs SEO company should you choose?
Give us a call now at (719) 761-4862 for a free no obligation consultation.
Colorado Springs SEO With A Personal Touch
At Fairlane Web Consulting we know that each local Colorado Springs business is unique. We never take a "cookie cutter" approach to local search engine optimization. We'll never turn your account over to inexperienced "associates."  Furthermore, we will never hire low-cost-country workers in risky foreign lands to perform critical tasks for your business.
No expensive, long-term contracts. And, we're always available by phone or email when you need us!
Most of our SEO and new website design clients come to us AFTER they've had a poor experience with other large, impersonal local or national SEO companies.
An Affordable Data-Driven Approach To Search Engine Optimization
We take a very analytical and scientific approach to our local SEO. Here's how our process works;
Investigate. We take the time and thoroughly investigate your local businesses's online presence.
Identify. Next, using the data from above, we identify what we believe is causing your poor local visibility on the internet.
Provide Solutions. Finally, we provide solutions that, in our years of experience helping local businesses improve their online visibility, are custom-tailored to your particular situation.
Most Of Our Clients Rank On Page One After 1 Year
Almost 75% of our clients have ranked on the first page of Google after having been a SEO client for one year.
Of course, we can't guarantee results like that for every client. But, we do know there's a strong possibility we can get you to page #1 with some focused effort! Ane we know how to make that happen.
Wouldn't you like to work with a Colorado Springs SEO company with a proven track record in helping local businesses?
Take a few minutes and give us a call at (719) 761-4862 or fill in the form on the right and let us tell you how we can get your business visible on the internet.
We are a full-service website design and SEO company, located in Colorado Springs. We specialize in helping local businesses improve their internet presence with the following;
Search Engine Optimization – SEO
Reputation Management
Google My Business Page Claim & Development
Social Media Creation And Optimization
Website Hosting
Website Maintenance
Citation Development
Lead Generation
Google Adwords Specialist
How Can We Help?
Dan has been an invaluable asset to my business from the very start! Dan came highly recommended to establish my business in the community by creating our company website. He shared his wealth of knowledge to create a website that is getting noticed! Our website is now #1 on the Google search engine & we couldn't be happier. Thank you, Dan!
Heather Hoelting
Dan at Fairlane Web Consulting is truly the subject matter expert in his field. He has mastered the art and science of growing businesses by developing a dominating web presence and generating quality leads for his clients. Thanks to Dan, my website rankings have moved up dramatically and quickly. I have been thoroughly impressed by his engaging demeanor and true attention to detail in my growing my business. He is very proactive in communicating openly and keeping me informed every step of the way, which is a very plesant change in comparison to my last SEO company. I usually only heard from them when the bill was due and my rankings were just plain bad! (I know first hand that if you're not easily found on the internet in 2013, YOU-DO-NOT-HAVE-A-BUSINESS. Dan solved this for me, I highly recommend calling Fairlane Web Consulting if you want to boost earned revenues for you company!
Jerry Woolfolk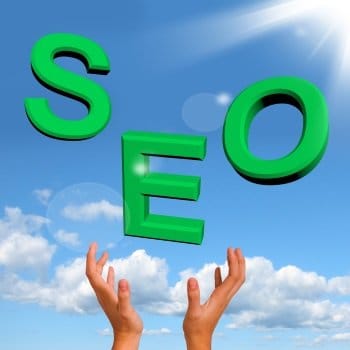 You need a well-optimized SEO strategy for your business website to attract enough traffic that converts to sales to grow your business! SEO is elemental to your business success. Without a well-optimized internet presence you will have a difficult time even staying in business these days. If you're unsure about the effectiveness of your SEO strategy, give us a call at (719) 761-4862 today!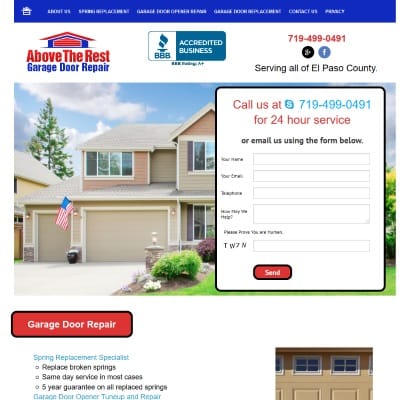 A professionally-built website for your local Colorado Springs business is a must-have these days. The best business website is a lead generation website (click HERE for more details on a lead generation website).
Why not contact us today and let us show you how a lead generation website can build your business on a budget! Call us at (719) 761-4862 or use the handy form!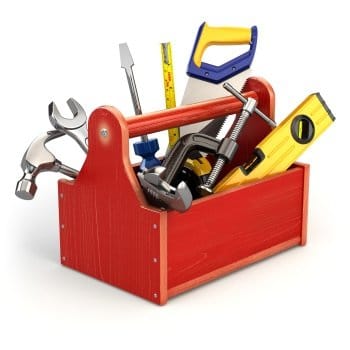 You may have cheap hosting, but who will keep your software up-to-date? What will you do if your business website is hacked or falls prey to a spammer's aggressive tactics? We provide 24/7 security monitoring. We also keep full backups of your website for a quick restoration if the worst happens. Give us a call at (719) 761-4862 or contact us today and let's take care of your website!
I am so glad I came across Dan, he helped me put together a awesome web site well within my budget, and is always willing to help me with my needs and changes to the web site. I could not imagine what a huge difference a web site would make in the growth of my business. I would absolutely recommend anyone looking to put together a website, help their current website be found or SEO services use him.
Ted Robertson
Fairlane Web Consulting
Colorado Springs SEO and Colorado Springs Website Design
5065 Silver Dr.
Colorado Springs
,
Colorado
80918
US
dan@fairlanewebconsulting.com
Phone: (719) 761-4862