Questions To Ask Before You Hire An SEO Consulting Company
Thinking of hiring a Local SEO Consultant?
In today's digital world, Google for local business is king. Search engines like Google are constantly scanning the internet for content that they can rank and display to users in their search results.
For example, if you search for a particular local product or service on Google, there's a good chance that Google will show you several local businesses that have information about a similar product or service.
The Google "3 Pack"
In addition, Google will usually show the top 3 businesses from Google Local Business pages right below the ads, but above the standard search results. This is very valuable "real estate" and your SEO consulting company should have a strategy to propel local businesses they work with into this area of search results.
In order for your local business to "get found" by potential customers and clients searching for your services online, you need SEO (search engine optimization) to make your internet assets "attractive" to search engines. Simply stated, local business SEO is the process of optimizing your website (and other online assets) so that your business appears higher in Google when potential customers search for keywords such as your services or products or your brand name.
If you want to get more clicks from potential customers, you need to hire a local SEO consultant that specializes in local businesses such as yours.
Here are some questions you should ask before hiring an SEO consulting company so that your business can find one that is right for the results you need:
What Is The Local SEO Consultant Strategy?
It's important to understand what a local SEO consultant will and will not be doing for your company. Ask your potential SEO consultant to tell you the exact steps they plan to take. If the consultant can't tell you exactly what they will be doing for your company, then they may not be the best fit.
Local business SEO is a very complex and competitive part of marketing your local business. Lots of "moving parts" in the process and those parts regularly change and morph into newer technology. For the most effective local SEO possible, your local SEO consultant should have the ability and the experience to know the craft and the nuances of successful SEO campaigns.
At the very least, make sure you understand what steps your consultants will be taking for your business. And, that the tactics used by your SEO consultant are not risky in any way.
It All Starts With Keywords
One of the most important parts of the SEO strategy is the keywords that you will be targeting in order to draw new customers to your business.
You need to make sure that you are choosing the right keywords and relevant phrases for your industry. The right keywords will make you much more attractive to Google's algorithm.
How Long Will It Take To See Results With  Local SEO Consultant?
This is often one of the things that potential customers want to know and can be very difficult to predict.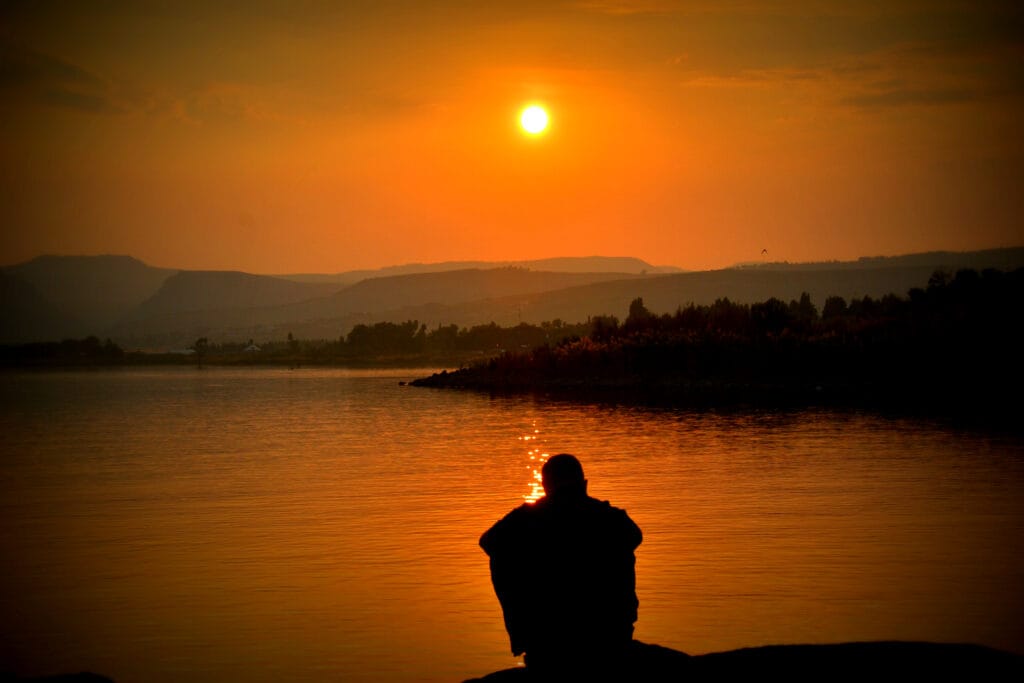 Clients want to know how long it will take for them to see results. An experienced local SEO consultant will tell you that it will take at least 6 months to see real results, which will seem way too long but may be realistic. Timeframes to see measurable results will depend upon the industry being targeted, and the amount of entrenched competition in your industry.
In general, the more competitive the industry, the longer it may take to see results.
Unfortunately, there are so many variables to SEO that anyone who will try to offer an attractive timeframe for results just may not be 100% truthful.
What you want to know is a realistic estimate of how long it will take for you to start getting real, actionable results from your SEO campaign, and how your consultant is going to tackle the program.
Communication Is Key
If you are hiring an SEO agency, make sure that they are easy to communicate with, easy to work with and easy to understand. The best way to find a good SEO agency is to interview several SEO agencies until you find one that is a good fit for your business.
Ask the local SEO consulting consultant questions about their strategy, their method of working, how they measure success and how they treat their current clients. Make sure that the SEO agencies that you interview have a strong track record of taking care of their client's needs.
How Much Does It Cost?
Another important question to ask is what the SEO consulting company will charge for its services.
Some SEO consulting companies will tell you that they will do all the work for free, initially, but they are probably not providing real results. Others will charge an initial consultation fee, but then charge you an ongoing monthly or annual subscription. This is a much more likely scenario.
One way to measure if the prices for SEO consulting are realistic is whether the new business acquired by SEO covers the cost of the SEO activities. This ratio of new business to the cost of acquiring new business should be very positive – 2 to 4 times at least. Of course, this will only happen once the SEO campaigns have some time to ramp up and deliver.
Keep in mind that the amount that you spend on SEO is not a one-time expense. SEO is an ongoing process that will continue to change as the SEO landscape changes and algorithms change.
And, as SEO becomes more competitive, you will need to reevaluate strategies and techniques, to keep up with the changes in search engine algorithms.
How will you measure your success?
This is also important. You want to make sure that the SEO agency that you hire is watching data to understand how customers are interacting with your website, how they are landing on your website, and how they are finding your content.
You want to make sure that the SEO agency is collecting data and delivering reports on how your site is performing. Your SEO consultant should be talking to you as the SEO process unfolds.
Data is one thing, and new clients and customers is another. The real measure of a successful SEO campaign is the new customers you acquire due to your consultant's efforts. And, those new customers may be difficult to measure.
Do you have a track record of delivering results?
Finally, make sure that the SEO agency has a track record of delivering real results. The best way to do this is to look at their past client list.
You want to make sure that the SEO agencies that you interview have a significant amount of past clients, and have some long-term clients they have helped through the years.
This will allow you to see what the agency's past clients have experienced and how well their campaigns have performed. While not a true indicator of future success, learning that your consultant has had past successes can leave you with more confidence that your experience will be a good one.
Sometimes, bare numbers mean very little in SEO campaigns. Without going into excessive detail for this article, your SEO consultant should really concentrate on getting new business for you – rather than prioritizing raw numbers derived from other sources.
Quite often, SEO consultants that other friendly businesses and acquaintances are using can be a great find – especially if the SEO consultant in question has a good track record with that company. Still, it's a good idea to fully vet these folks to be sure they are a good fit for you.
Conclusion
SEO is an important part of local business marketing, but its not an easy or straightforward part of your local business marketing strategy.
Hiring an SEO agency is expensive, and time-consuming and there's no guarantee that you will ever see the results that you expect. Spending time choosing the right SEO consultant for your business is time well spent.
Google values content over the random use of keywords, so its important to keep your content fresh and valuable, and useful to your potential clients and customers. Its also important to keep your site spam-free and spam-free. You can do this by using tools like Googles Safe Search and SafeSearch.com.
There are many SEO consulting companies out there, but you want to make sure that the one you choose is the right fit for your business before you invest time and money into their campaigns.
Cost, experience, and, in our opinion, hiring an SEO consultant from your local community are all important things to consider when looking for an SEO consultant.
This will allow you to make informed decisions when hiring an SEO consultant and save valuable time and money in the future.