This video made by Google titled "How To Hire An SEO" is by far the most accurate description of what I do for SEO clients.
Please take 11 minutes to watch and I guarantee you'll come away with a much better understanding of SEO and how I can help you.
Dan has been an invaluable asset to my business from the very start! Dan came highly recommended to establish my business in the community by creating our company website. He shared his wealth of knowledge to create a website that is getting noticed! Our website is now #1 on the Google search engine & we couldn't be happier. Thank you, Dan!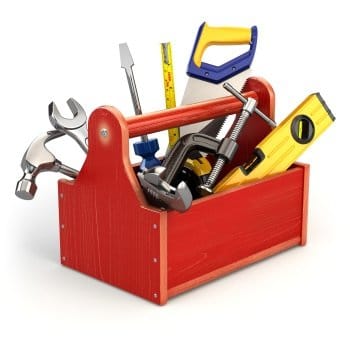 You may have cheap hosting, but who will keep your software up-to-date? What will you do if your business website is hacked or falls prey to a spammer's aggressive tactics? We provide 24/7 security monitoring. We also keep full backups of your business website for a quick restoration if the worst happens. Give us a call at (719) 761-4862 or contact us today and let's get your website taken care of!